---
Product Use
Agitator Mixer
Widely used in coating, paint, ink, resin, adhesive, cosmetics, detergent, pesticide, medicine, food, mining, metallurgy, electric power industries and related products production.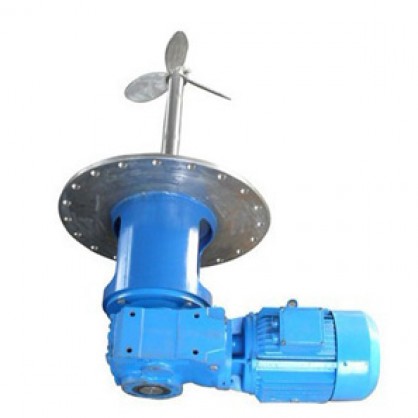 Product Features
1. Compact structure, smooth running, large bearing capacity
2. Speed adjusting function, and long service life
3. Suit for mixing different viscosity material
4. High efficiency of transmission, accurate installation and test.
Technical Parameters
This is one customized product, we can supply a wide variety of stainless steel mixing vessels with mixers/agitators mounted on to standard vessels, customized vessels, or custom stainless steel vessels designed to meet your individual specification.