---
Product Use
MDJY series Length Grader is used for pick out the broken rice fro whole rice.
Product Features
1. Length grader is performed on indented cylinders with a high degree of precision.
2. They are available as multiple cylinder units.
3. The cylinder can be used in parallel and in series according to your requirements.
4. The broken rice content in the whole rice can be controlled optionally.
5. The smooth surface of the rice can not be damaged easily.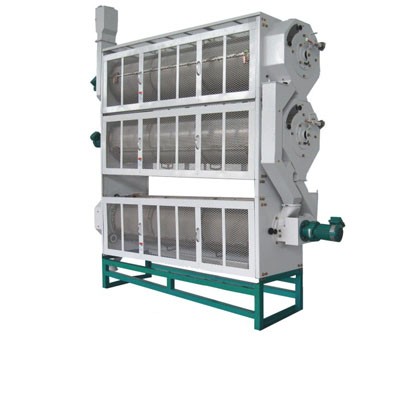 Technical Parameters