SM emery roll rice whitenerProduct Use
SM emery roll rice whitener: used for milling & whitening in rice mill.
Rice in different quality and whitening degree can be processed by replacing different shape of emery roll and adjusting the thickness of blade and the rotating speed of the rice whitener.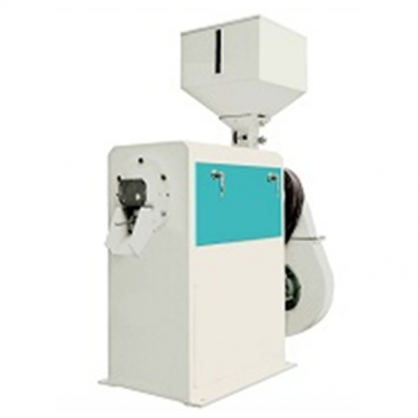 Product Features
SM emery roll rice whitener
Feature:
1) Less broken rate;
2) Stable mechanical property;
3) Easy operation;
4) Low temperature of the finished product.
Technical Parameters
MODEL

SM18B

SM18E

SM18K

Output(T/H))

2-2.5

2-2.5

2-2.5

Power(KW))

18.5-22

18.5-22

18.5-22

Air
volume(M3/H)

1000-1500

1000-1500

1000-1500

Net
weight(KG)

480

480

480

Dimensions(MM)

1300*500*1800

1300*500*1800

1300*500*2000