Product Use
Vacuum packaging of granular material of rice, food, sugar and other industries.
Product Features
1. Advanced mechanical and electrical integration, automatic quantitative packaging, automatic completion of the clip, vacuum shaping, sealing and delivery process.
2. High performance weighing controller, a unique three – level feeding mechanism, makes the packing speed and accuracy.
3. After the quantitative analysis, the diameter of the vacuum process, save the operation of the link, improve the work efficiency.
4. Plastic effect is good, the sealing quality is reliable, the vacuum success rate is high.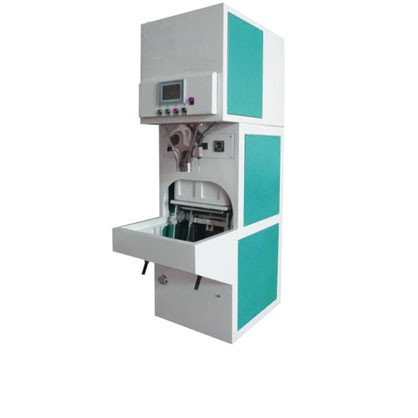 Technical Parameters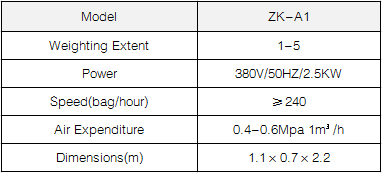 Rice Mill Machine Price