How does automatic rice huller works?The situation differs for different kind of machines.
Generally, iron screen is installed in the working room of large-scale peeling machine, and grinding wheel is installed in the screen to form a raw grain peeling gap between the screen and grinding wheel. When the rice huller is working, the screen and grinding wheel rotate in reverse direction to remove the seed coat of grain. At the same time of peeling, seed coat is separated by air separation, which greatly reduces the crushing rate and effectively improves the hulling quality and yield.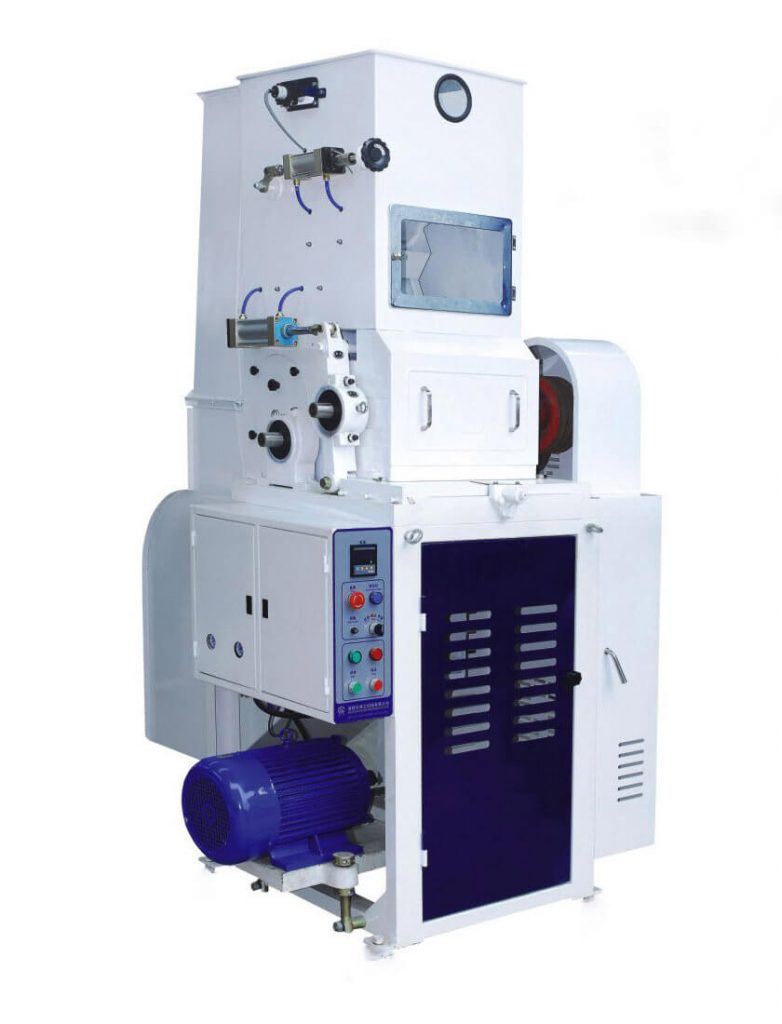 Rice huller is a kind of agricultural machinery, suitable for rural low voltage, and there are traditional rice mill customers.
Small size, light weight, easy to operate, economical and applicable, as long as there is a 220 V power supply can be used safely.
Compared with the traditional rice mill:
① It can reduce broken rice by 30-40%
② Each 50 kg of rice can produce 37-40 kg of refined rice,
③ The nutrition of rice surface is not damaged.
It can separate shriveled grain from brown rice. Raising poultry with rice bran can effectively reduce the disease of poultry and improve the quality of life
Feeding quality (chaff without any nutrients, harmful but not beneficial).
The grinder can be used for crushing, beating and other operations of all kinds of grain.